On Saturday, I'll be boarding the airplane for Morocco for 12 days!  My husband is not going with me. He's staying home to entertain the cats and protect the house from burglars!
I'll be flying into Marrakech and staying there a couple of nights, staying at a riad, which is sort of like a bed & breakfast. Then I'll board a bus for Essaouira, which is where I'll spend the rest of my visit.  It's a beautiful, historic seaside city.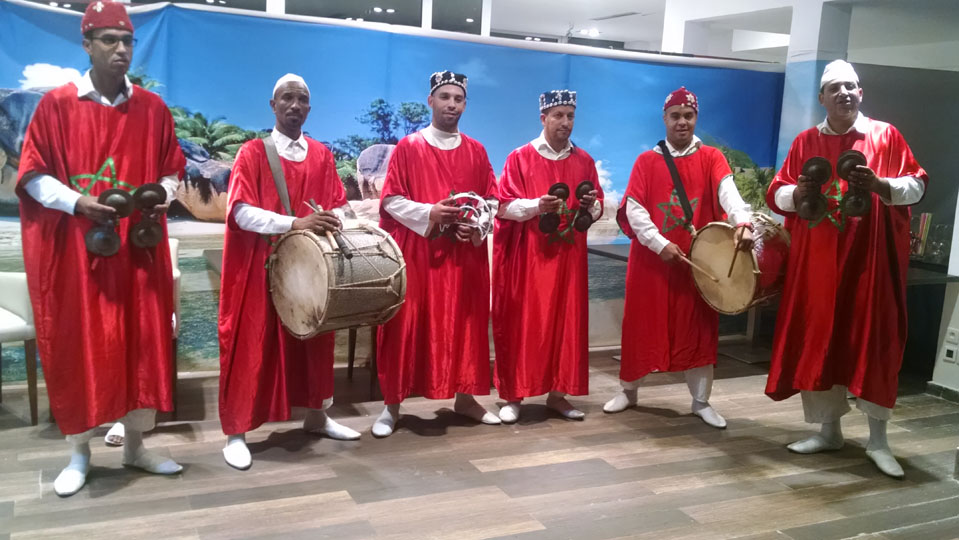 While in Morocco, I'll be attending the Funoon Dance Camp which will offer classes in the dance styles of Morocco, Nubia, Cairo, Turkey, hula, and more.